Welcome to Hockey-Injuries.com
There can be serious consequences for delayed, inappropriate, or inadequate treatment of any ice hockey injury. 
In addition, there can be serious physical and mental health consequences due to a premature return to play following an injury.
To prevent consequences, there is nothing more important than connecting – as soon as possible – with the most experienced healthcare professionals in ice hockey injury management.
Hockey-Injuries.com is a directory of former and/or current professional-level athletic therapists who provide education and treatment advice to injured players and/or parents – either face-to-face or virtually.
Terry Kane, Registered Physiotherapist
Former Physiotherapist, Canadian Olympic Hockey Team,

Former Physiotherapist, Calgary Flames Hockey Team

Former Consultant to the National Hockey League's Injury Analysis Panel.

Founder / Owner, OrthopaedicsCanada.com & TeleOrthopaedics.com  /

www.terrykane.ca
Put experience to work for you.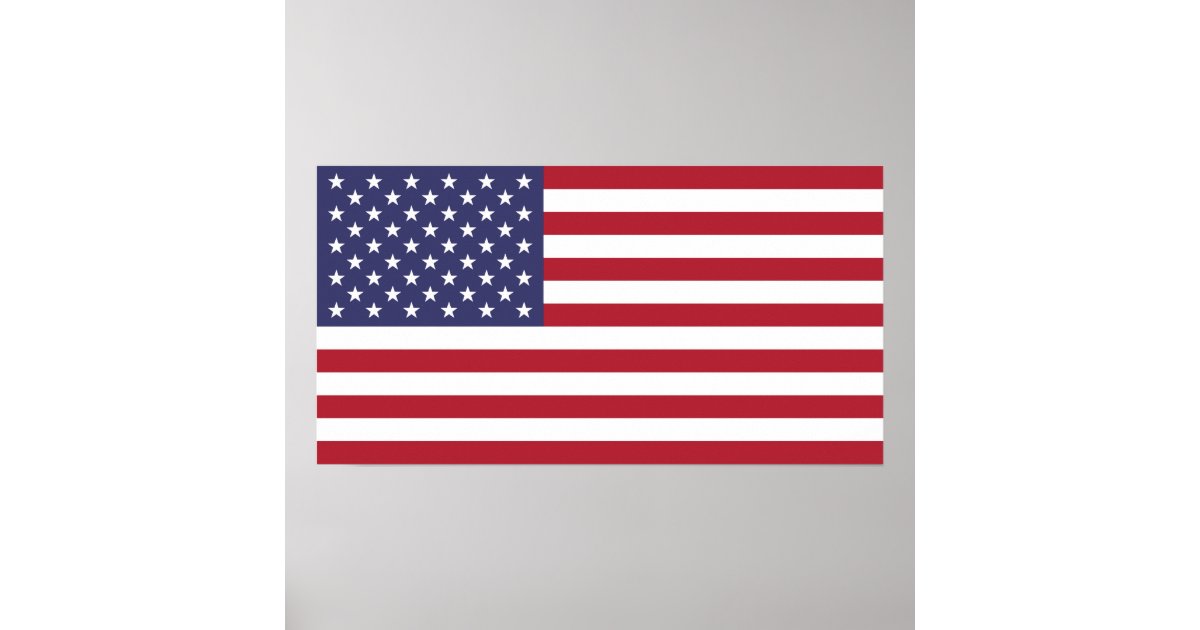 Chris Phillips, ATC, CSCS
Former Athletic Trainer for the Mighty Ducks of Anaheim and the Washington Capitals in the National Hockey League. Owner / Founder of Compete Sports Performance and Rehab (Orange County)
Tel: 949-690-1277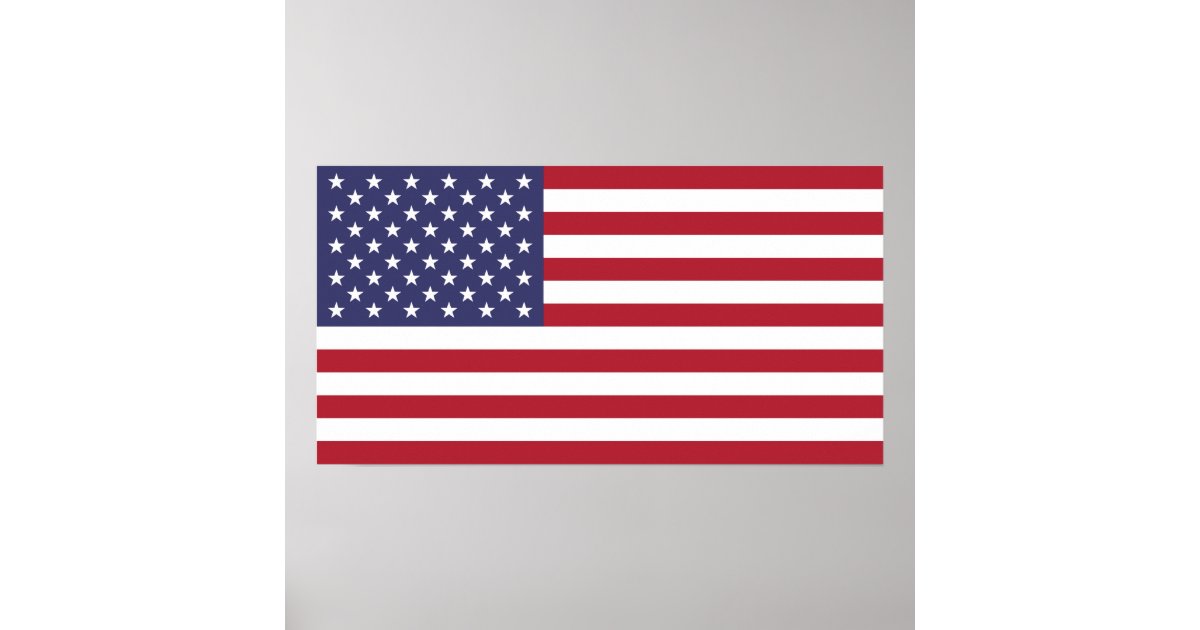 Mike Hannegan MS, ATC, CSCS, PN1
Former Assistant Athletic Trainer with St. Louis Blues and Anaheim Ducks in the National Hockey League. Co-owner,  Compete Performance and Rehab (@ The Rinks Yorba Linda location)  
Tel: 714-743-9119