Welcome to Hockey-Injuries.com
There can be serious consequences for delayed, inappropriate, or inadequate treatment of any ice hockey injury. 
In addition, there can be serious physical and mental health consequences due to a premature return to play following an injury.
To prevent consequences, there is nothing more important than connecting – as soon as possible – with the most experienced healthcare professionals in ice hockey injury management.
Hockey-Injuries.com is a directory of former and/or current professional-level athletic therapists who provide education and treatment advice to injured players and/or parents – either face-to-face or virtually.
Put experience to work for you.
Terry Kane, Registered Physiotherapist
Former Canadian Olympic Hockey Team, Calgary Flames Physiotherapist, and Former Consultant to the National Hockey League's Injury Analysis Panel. Founder / Owner, OrthopaedicsCanada.com Network (Calgary)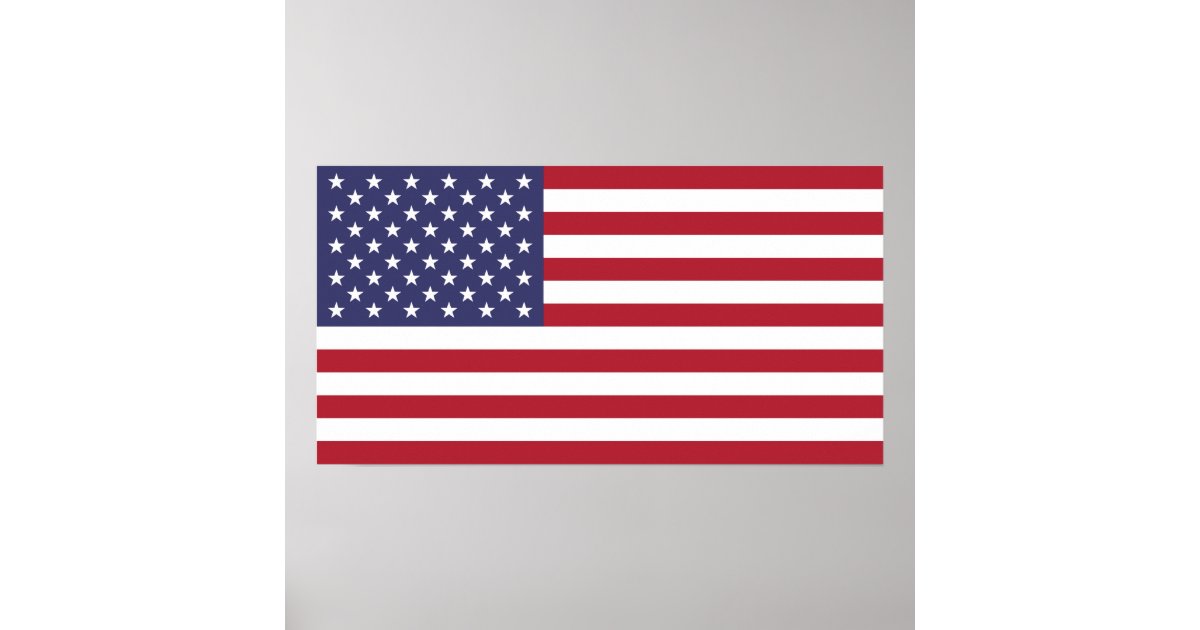 Chris Phillips, ATC, CSCS
Former Athletic Trainer for the Mighty Ducks of Anaheim and the Washington Capitals in the National Hockey League. Owner / Founder of Compete Sports Performance and Rehab (Orange County)
Tel: 949-690-1277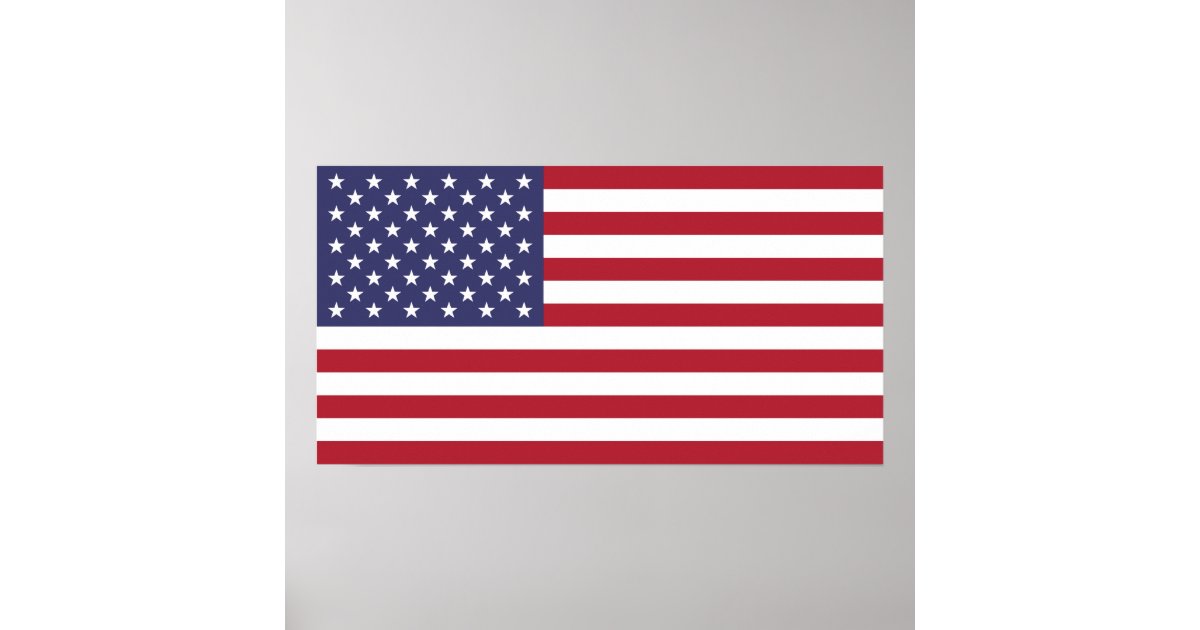 Mike Hannegan MS, ATC, CSCS, PN1
Former Assistant Athletic Trainer with St. Louis Blues and Anaheim Ducks in the National Hockey League. Co-owner,  Compete Performance and Rehab (@ The Rinks Yorba Linda location)  
Tel: 714-743-9119